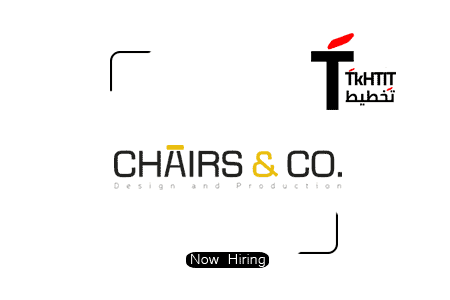 وظائف خالية بشركة Chairs & Co. الزمالك

مطلوب لشركة Chairs & Co. الزمالك محاسب

Accountant Jobs In Chairs & Co.

Chairs & Co. requires Accountant

للشروط وطرق الاتصال والتفاصيل
Job Summary
Job Title: Accountant
Employer: Chairs & Co.
Career Level: Experienced , Non-Manager
Experience Needed: Requirements
Job Type : Full Time
Salary: Negotiable
Vacancies: Opportunities

* جميع الترجمات معتمدة على جوجل
الوصف الوظيفي لوظيفة محاسب | Accountant Job Description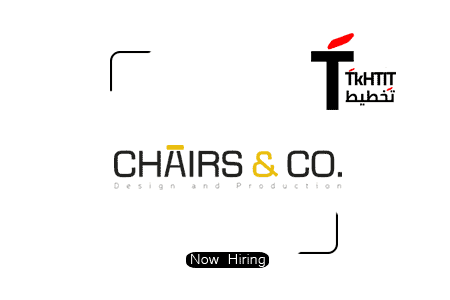 الشروط | Job Requirements
Work Experience : 2-4 Years
BSc. in Accounting.
Good command of English
Time management and communication skills.
Ability to undertake multiple tasks at the same time without losing focus.
Computer knowledge – a very good knowledge of Microsoft office.
ترجمة الشروط بالاعتماد Google Translate - ترجمة جوجل
خبرة العمل: 2-4 سنوات
البكالوريوس. في المحاسبة.
إجادة اللغة الإنجليزية
إدارة الوقت ومهارات الاتصال.
القدرة على القيام بمهام متعددة في نفس الوقت دون فقدان التركيز.
معرفة الكمبيوتر - معرفة جيدة جدا من مايكروسوفت أوفيس.
Benefits:
Working hours : from 11 AM to 7 PM
Attractive salary
Social insurance
Friday & Saturday Off
فوائد:
ساعات العمل: من 11 صباحا إلى 7 مساء
راتب مغري
التأمينات الاجتماعية
الجمعة والسبت اجازة
الاتصال | Connection
الموقع الخاص بالشركة
CO. Site | الموقع الخاص بالشركة
مقر شركة Chairs & Co. الزمالك : الزمالك - القاهرة
المزيد من وظائف Chairs & Co. الزمالك
عن شركة Chairs & Co. الزمالك :
WE MAKE CHAIRS! FROM INDUSTRIAL AND FORMAL CHAIRS TO CREATIVE AND FUN CHAIRS, WE ARE HERE TO DESIGN, PRODUCE AND SEAT.




Chairs & Co. is a homegrown brand, specialized in the design and production of seating elements.

A hub for two main lines, 'Canvas' and 'More'. Chairs & Co. manages to provide a variety in both form and function.

'Canvas', artfully fashions one-off, masterpiece chairs designed and made with the finest materials and attention to detail creating full furniture sets for homes, from living rooms, reception areas and dining rooms.




Catering to companies and commercial projects 'More' provides economic chairs of both form and function. The line is made to order, specifically designed and tailored for commercial purposes to be provided in bulk quantities.
للتقديم لوظيفة محاسب بشركة Chairs & Co. الزمالك يرجى ارسال السيرة الذاتية على البريد الالكتروني التالي
To apply for Accountant job vacancy in Chairs & Co. please send your CV to E-Mail


merette@chairsandcompany.com


mentioning the job title in the subject line